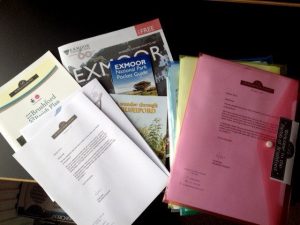 There is now a new "Welcome Pack" for all newcomers to the Parish.
It contains a host of information, from useful telephone numbers to recycling facilities, from suggestions for eating out to where to shop – the list is very comprehensive!
If you have recently joined our Community, and would like to know more, please call the Clerk on 01398 324015
for your copy.